The Campaign Against the Arms Trade CAAT, has finally managed to get the problem of our massive sale of arms to the Saudi regime into court – a process which has taken a considerable degree of legal wrangling.
At issue is our arms sales, put at £3.3bn to the Saudis, and the use of these weapons to bomb a wide range of civilian targets in Yemen.  This has caused untold distress with thousands killed and injured, and there are distressing scenes of malnutrition and dying children.  The Saudis have bombed schools, hospitals, weddings and funerals, sometimes returning to bomb the rescue workers causing further mayhem.  An estimated 6,000 have been killed.
They have also been shown to use cluster weapons which have been banned.
In today's hearings correspondence was revealed from the Foreign Secretary, Boris Johnson in which he says:
The issue is extremely finely balanced, but I judge at present the Saudis appear committed both to improve processes and to taking action to address failures/individual incidents.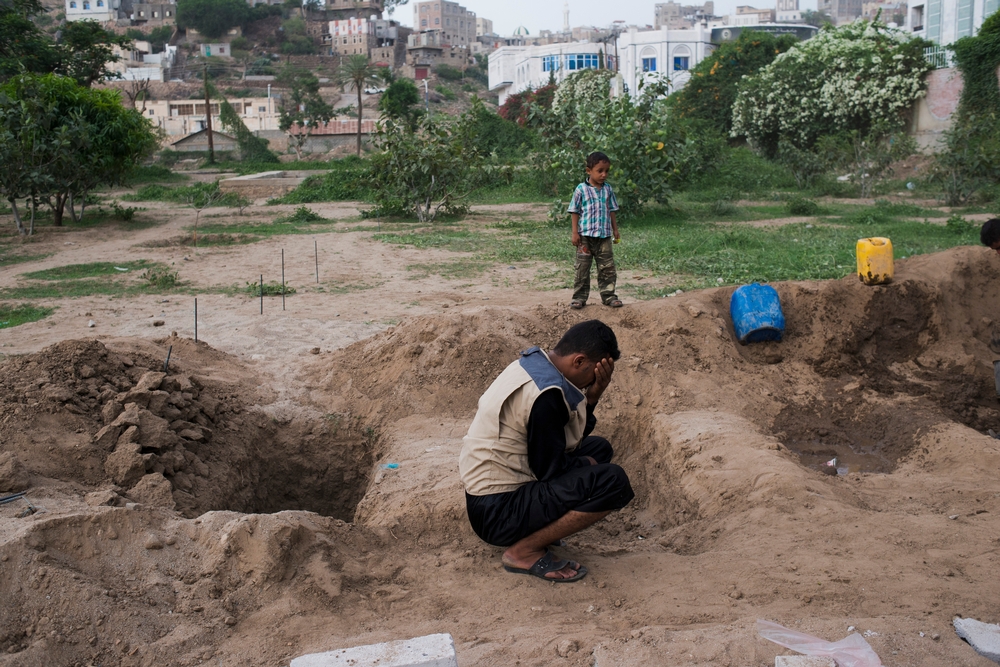 We will of course have to see what the judges decide in this case but in the debate in the House of Commons, one of the key matters discussed was what was described as 'glacial' progress by the Saudi government.  Although there are disagreements about the number of incidents, they number around 100 and yet the number investigations have been eight.  A wide range of agencies have criticised the government and the Saudis for the raids including Oxfam, Amnesty, WWF and MSF.
It seems clear that the arms sales tail is wagging the ministerial dog.  It is a real stretch to say 'the issue is finely balanced.'  If we did not have so much tied up in these arms sales with money, jobs and local economies in the UK dependent on them, it is doubtful we would continue with such clear breaches of international humanitarian law.
We shall no doubt be returning to this topic in due course.
---
Follow us on Twitter and Facebook – salisburyai