Saudi Arabia: Send a message to Ali al Nimr for his birthday
This is a post from Reprieve.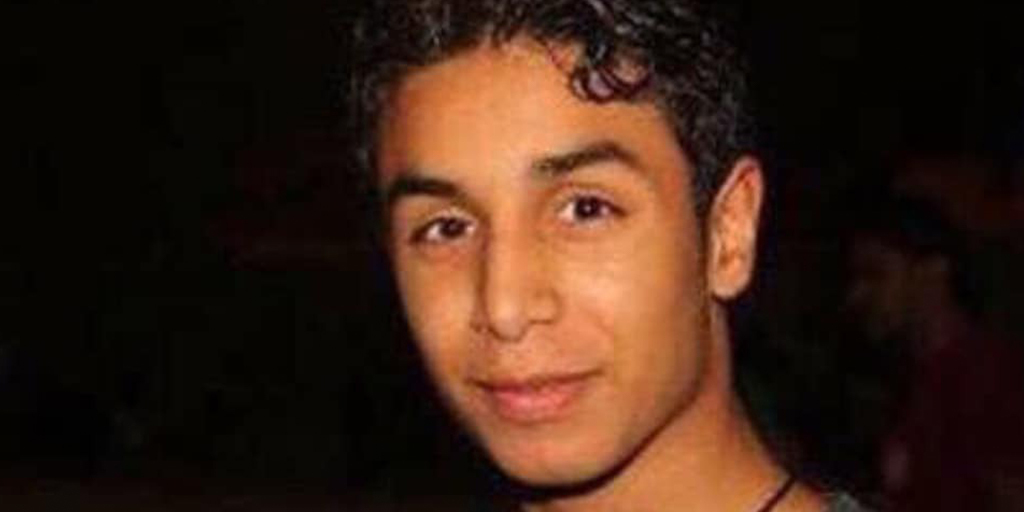 Ali al-Nimr will turn 26 years old on December 20, 2020.
He's been locked away from his family for seven years, and on death row in Saudi Arabia for five.
His so-called 'crimes' include "explaining how to give first aid to protesters." For that, Ali was tortured until he signed a 'confession'.
Ali shouldn't be on death row. He shouldn't be alone on his birthday.  For further details see this link to a previous post.
Will you write a message to Ali for his birthday and remind him that he is not alone?