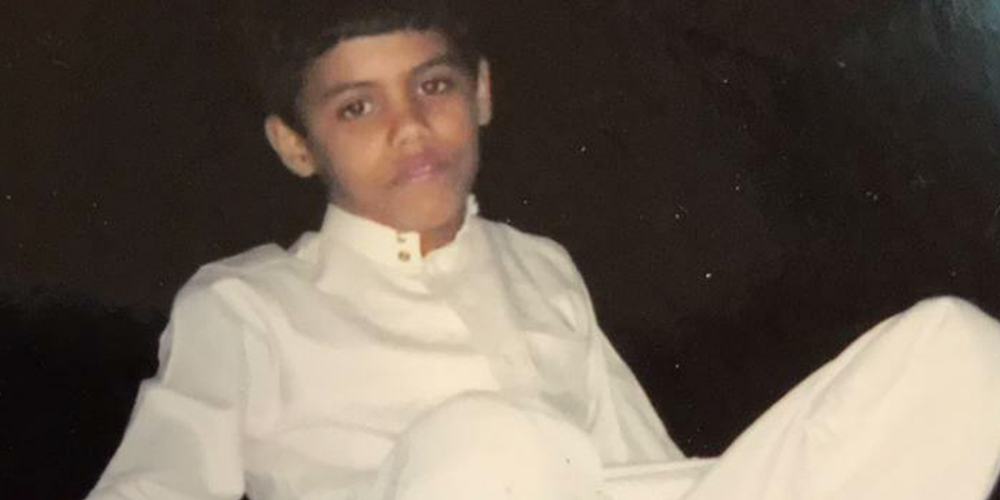 Abdullah was 14 years old when he was abducted by Saudi Arabian authorities in 2017. He was tortured until he 'confessed' to crimes he couldn't have committed. He has several alibis—he was at the seafront 200 km away, playing football with his friends, at the time of the alleged crime.
Abdullah's conviction was overturned in November 2021. This should be good news, but under Saudi Arabian law there must now be a retrial. That's why we can't stop fighting now.
Saudi Arabian authorities say that they ended the use of the death penalty for child defendants in April 2020. But this is clearly a lie—Abdullah is a child defendant. We're holding them accountable and making sure the death penalty and his so-called 'confession' are off the table.
Thousands of us in the Reprieve community are helping build a huge swell of public attention and demanding that UK Foreign Secretary Liz Truss steps in to protect Abdullah. Will you help too?
If you would like to take part follow this link to the Traidcraft site.