UK: Speak up for Maher, Mohammed and Husain in Bahrain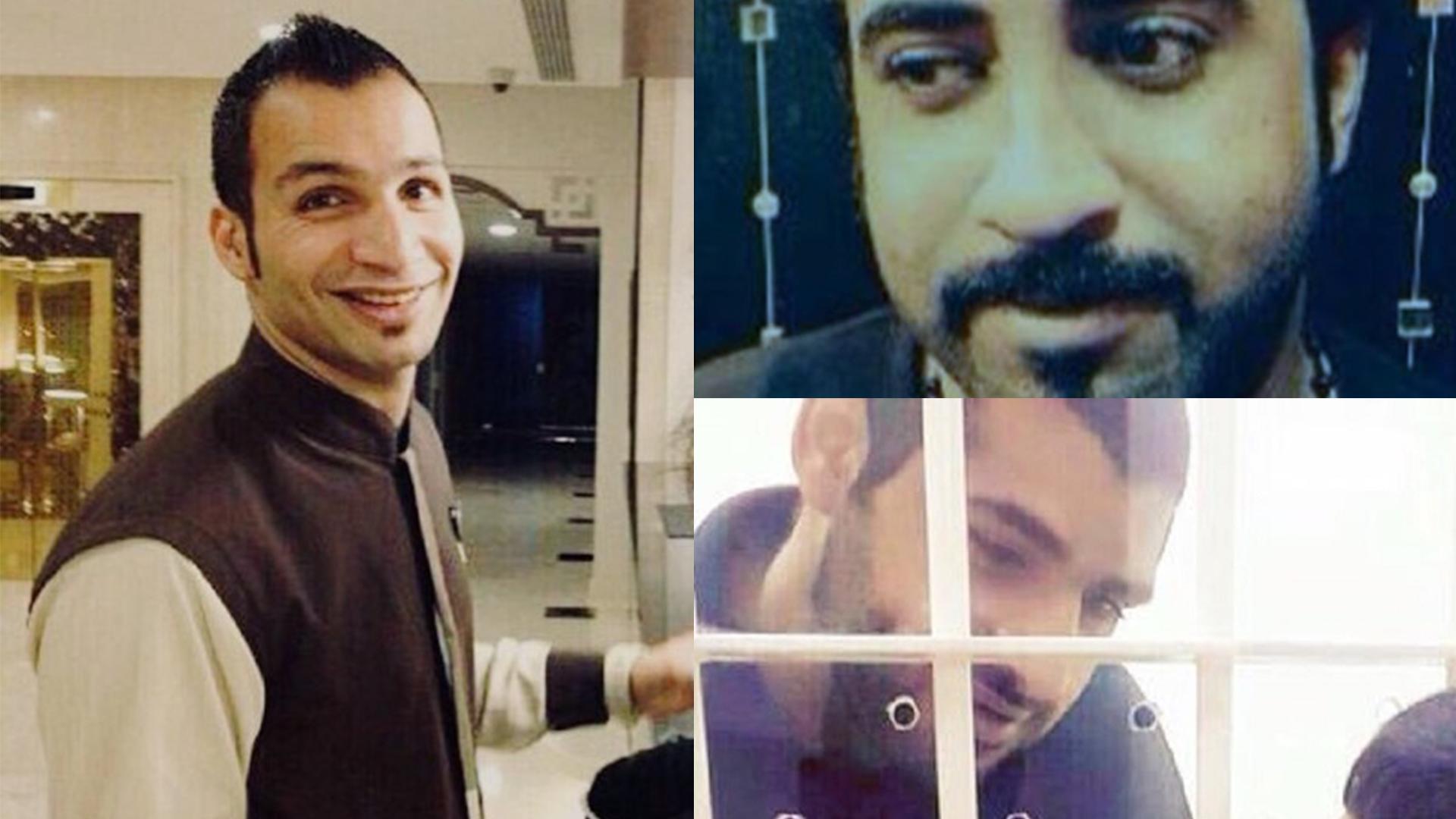 Maher Abbas al-Khabbaz. Mohammed Ramadhan. Husain Moosa.
All three men are political prisoners in Bahrain. They were all sentenced to death based on 'evidence' and 'confessions' obtained under torture. They remain on death row today with only a Royal pardon capable of sparing their lives. All while the UK Government gets close to Bahrain over trade talks – prioritising trade over human rights abuses.
In July 2020, the UK Minister for Middle East and North Africa stated that if "the death penalties are upheld through the Court of Cassation process, the UK will publicly and loudly remind Bahrain of our opposition to the death penalty."
Bahrain did just that – upheld their sentences – and the UK government has been silent.
Will you add your name to speak up for Maher, Mohammed and Husain? Please visit the Reprieve website to find the petition. Thank you.